Welcome to Bountiful Harvest Outreach Center!
Bountiful Harvest Outreach Center is Bible-based, Christ- centered, empowering all people to live the abundant life! We are teaching the Word of God to develop Christians for victorious living!

Pastors Terry and Deborah Wilson are glad that you have a spirit of expectation and thanksgiving for our Lord and Savior Jesus Christ.
Service Days and Times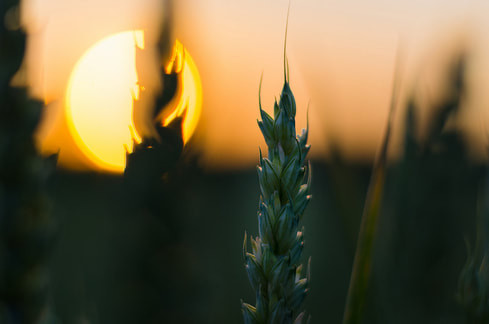 Sunday Morning Worship- 11:00 am
Weekly Bible Study- Wednesdays 6:30 pm
Intercessory Prayer- Wednesdays 6:00 pm
Sunday Worship Services and Weekly Bible Study is live on our YouTube Channel: BHOCDevotionals
https://www.youtube.com/channel/UC8a7tm-1V1eyEMdHhvXe-HQ

Sunday School Services at Bountiful Harvest Outreach Center are open to both youth and adults. Led by Pastor Roy Lytle, and featuring various teachers, Sunday School is enlightening and promotes Christian growth for all those who attend!

Intercessory Prayer is a time to have complete focus and communication with God. Saints are able to congregate and place their requests for themselves and others before the Lord.

Weekly Bible Study is your time to re-charge for the week! It features teachings by our Pastors and Ministers. A multitude of topics have been covered with Biblical foundation including; The Holy Spirit, Mental Health Issues, Spiritual Growth and Wisdom, and so much more!
​
Come out and join us!
Click on the File Below for Pastor Deborah's Bible Study Outline!

---
Pastors Deborah and Terry Wilson Bible Study "Keep Your Joy and Move Forward"